Health & Dental Insurance/Travel Insurance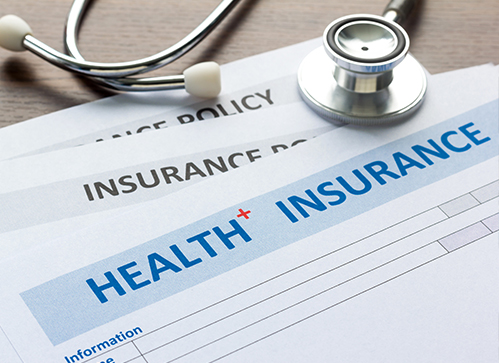 HEALTH & DENTAL INSURANCE

Health & Dental Insurance provides a tax-free benefit reimbursement for medical expenses that provincial health care plans don't cover.

These include:

Prescription Drugs
Dental (minor and major)
Hospital
Vision
Paramedical Services (such as Chiropractor, Massage Therapist, etc)
Medical Equipment
Ambulance Services
And more
Different levels of coverage available
Guaranteed issue plans are available for those who have pre-existing conditions
Available for individuals, couple and families

Health & Dental Insurance can be used in the following instances:

When Self-Employed and not eligible for group benefits
When no longer covered by group benefits because of retirement or job change
To supplement existing group benefit coverage

Travel Insurance

Travel Insurance is offered to Canadians who travel abroad and to foreigners who visit Canada. It provides protection against unexpected costs that are incurred due to a Medical Emergency, whether it be minor such as a discomfort that requires a visit to a doctor or a more serious situation such as being hospitalized.

Travel Insurance also offers protection for situations such as Cancellation or Trip Interruption, lost Baggage and Flight Accident.

Travel Insurance (single trip or annual plan)
Visitor to Canada Insurance
Super Visa Insurance
International Student Insurance

Travel Insurance be used in the following instances:

Travel within Canada and internationally and suffering an accident or a sickness that requires medical attention
A parent applying for a Super Visa to visit their family in Canada

To learn more about these products, Contact Us.
---
---